Waxing
Waxing regularly promotes slower regrowth of unwanted hair. Magic Brow utilizes the highest quality wax that is sensitive to all skin types. All waxing services are performed by licensed estheticians.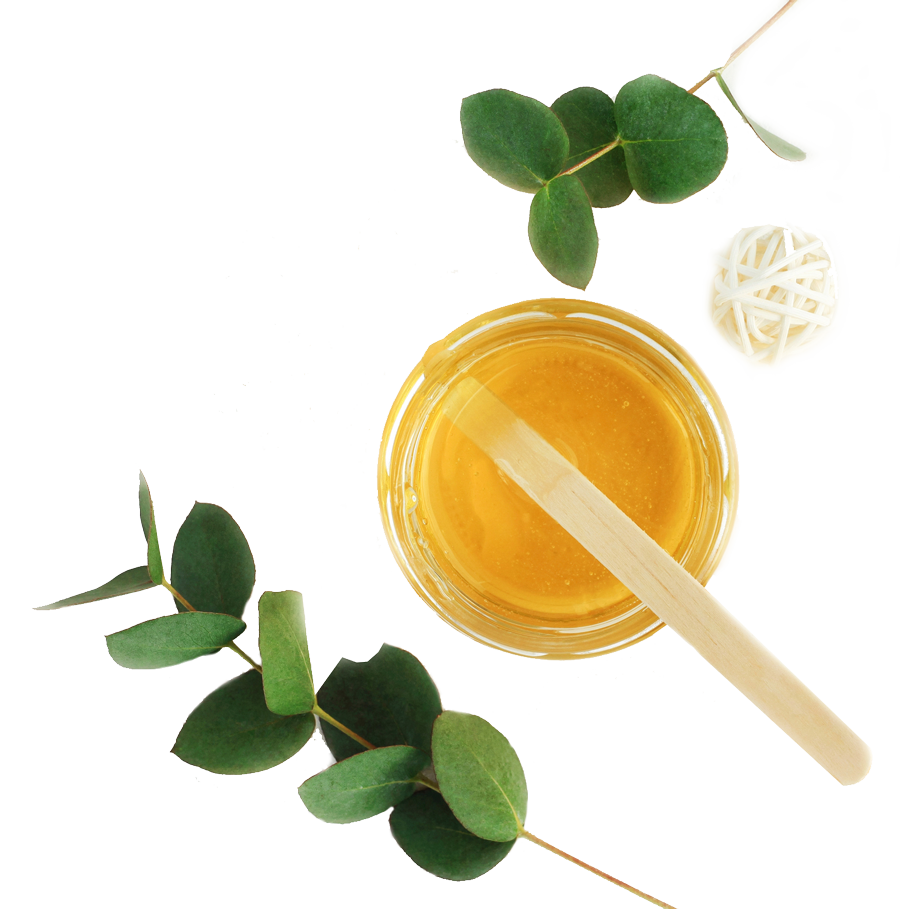 Eyebrows
Eyebrow waxing is not a one-size-fits-all process. Our staff will consult you on your natural brow shape, and use either straight or curved wax strips to give you your desired eyebrow shape. Note: After waxing, your specialist may tweeze your brows to perfection.
Upper Lip
Are you a little paranoid about that peach fuzz? We can select the safest and gentle formulas for that upper lip. Prevent those self-inflicted scabs and burns, and let us take care of you.
Lower Lip
Boost your self-confidence by removing lower lip hairs with safety in mind. Prevent those self-inflicted scabs and burns, and let us take care of you.
Neck
We pride ourselves in removing mildly annoying to severely distressing neck hairs. We can select the safest and gentle formulas for that upper lip.
Chin
We encourage you to wax your chin if your hairs vary from thicker and coarser while others are short and soft, down-like in the same area. Waxing will pull out your upper root hairs, leaving you with smooth skin.
Side Burns
So, shaving did not work out for you? You came to the right place. Waxing sideburns is more precise, and will allow most hairs to grow back smoother, not thicker.
Half Arms
Wax is applied to half of your arms, just above your elbows leaving you with smooth and soft skin.
Full Arms
Wax is applied to your arms, with the exception of the underarm.
Half Leg
Wax is applied to the lower half of the legs below the knee.
Full Leg
Wax is applied from the top of the thighs to the ankles.
Back
Waxing is not only reserved for the ladies. Men are embracing the idea of maintaining the hair on their back for clean look, and hygiene purposes.
Forehead
Waxing your forehead is perfect for getting rid of those inch long baby hairs, or hair fuzz.
Full Face
Fuzz-free skin makes it easier to apply makeup and to keep it on. Our staff will assist you in making your face smooth again.
Chest
You don't have to embrace your body chest hairs. We can remove your sprouting and Chewbacca like hairs in one visit. Your chest will be left stubble-free, and beach-worthy.
Stomach
Everyone has a little stomach hair, but if you have a lot - waxing is the perfect solution to taming it and removing that single line. Stomach waxing, also known as midriff waxing is the fastest way to look smooth again.
Hands
Waxing your hands to eliminate hair, also helps to deep-moisturize and condition the skin on your hands, nails, and cuticles.
Feet
Waxing your feet involves the quick removable of hair from the top of your feet. Our process will also help to deep-moisturize and condition the skin, nails, and cuticles.
*Bikini
Bikini waxing involves a simple cleanup of hair at the front and a bit down below, so that it doesn't go beyond your knicker line – just enough to get you bathing suit ready.
*Bikini w/Upper Thigh
This service removes hair from the sides of the bikini area, the thigh, and a thin line of hair from the labia. The majority of the hair on the labia will not be removed. Note: Does not include belly trail.
Things To Know Before Your Visit:
• Medication: Certain medications you take can cause skin irritations when combined with waxing. It is always best to discuss with your doctor if you have concerns.
• Sunburns: Waxing exfoliates the skin, so you will be more susceptible to sunburn.
• Prep: Don't tweeze before your visit. Come as you are!
* An appointment will be required for these services. These services are available at our full-service salon locations only.