Facials
The path towards beautiful, healthy skin begins here. Rescue your skin from the effects of day to day stress with one of our specialized facials. Our expert estheticians create a facial just for you and depending on your skin type, some components may vary to achieve maximum results. Our goal is that you leave Magic Brow feeling radiant, refreshed, and confident in your skin. All facials are 60 minutes (Except for the Mini Facials).
---
Magic Brow Signature
An indulgent facial, tailored by one of our experts and specifically designed for your skin type. This facial will address concerns to balance, nourish, and protect your skin.
---
MediBac Facial
Designed for individuals looking to improve skin clarity and reduce acne blemishes, while soothing redness and inflammation.
---
Ultra Calming Facial
This facial is ideal for clients looking to Soothe and neutralize Rosacea-like redness and sensitive skin with this breakthrough treatment.
---
Age Smart Facial
This facial provides optimal exfoliation to reveal healthier more youthful skin. Ideal for clients looking to diminish the appearance of fine lines and wrinkles, while addressing concerns of hyperpigmentation and environmental damage.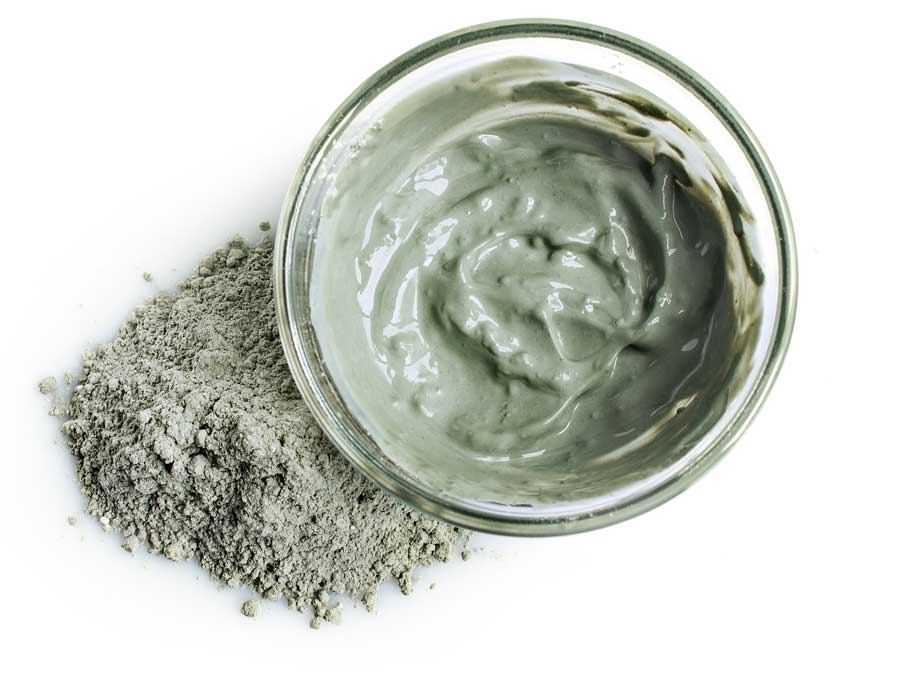 ---
Back Facial
This deep cleansing treatment is designed to reach the most difficult part of the body to cleanse and condition yourself.
Dermalogica Mini Facial
Magic Brow's 30 minute Mini Facials are great for those individuals pressed for time but who still want to pamper their skin. This facial will free your skin of impurities and dull skin cells, leaving your skin moisturized and supple.
---
Dermalogica BioActive Peel
Experience the power of BioActive Peel, a powerful new skin resurfacing system from the skin health experts at Dermalogica and The International Dermal Institute. BioActive Peel is designed to work with the skin's chemistry, not against it. When performed by a certified skin care professional, it safely removes dull outer layers of skin and helps the skin underneath regenerate for a smooth, radiant complexion.
In general, BioActive Peel can be tailored to address: skin roughness, signs of photoaging, fine lines and wrinkles, acne breakouts, skin congestion, some forms of hyperpigmentation and unbalanced skin tone.
---
Dermalogica IonActive Power Treatment
Performed by a highly-trained, highly-experienced Dermalogica skin therapist, IonActive Power Treatment works with the skin's natural biology to yield enhanced benefits. Each treatment is completely personalized according to your Face Mapping® skin analysis, which helps determine which key active concentrate will be applied to your skin.
Challenging skin conditions such as premature skin aging, acne and dehydration often need more intense, invasive treatments in order to show dramatic results. However, not everyone has the time for such treatments. IonActive Power Treatment allows your skin to receive the benefits of an intensified treatment in only 45 minutes, with no discomfort.
Facial Treatment Enhancements:
Contour Masque
Charcoal Masque
Oatmeal Masque
Extractions
High Frequency Treatment
Hand Treatment
Note: These services are available at our full-service salon locations only.